A different kind of fine art portrait
Let's start from here:
Do you want me to take pictures of you ?
I'm an artist. I mean it. This is the core of who I am, why I live, why I am.
Transfering what I imagine into the real world is my number one source of joy and I decided to share it with you. YOUHOU!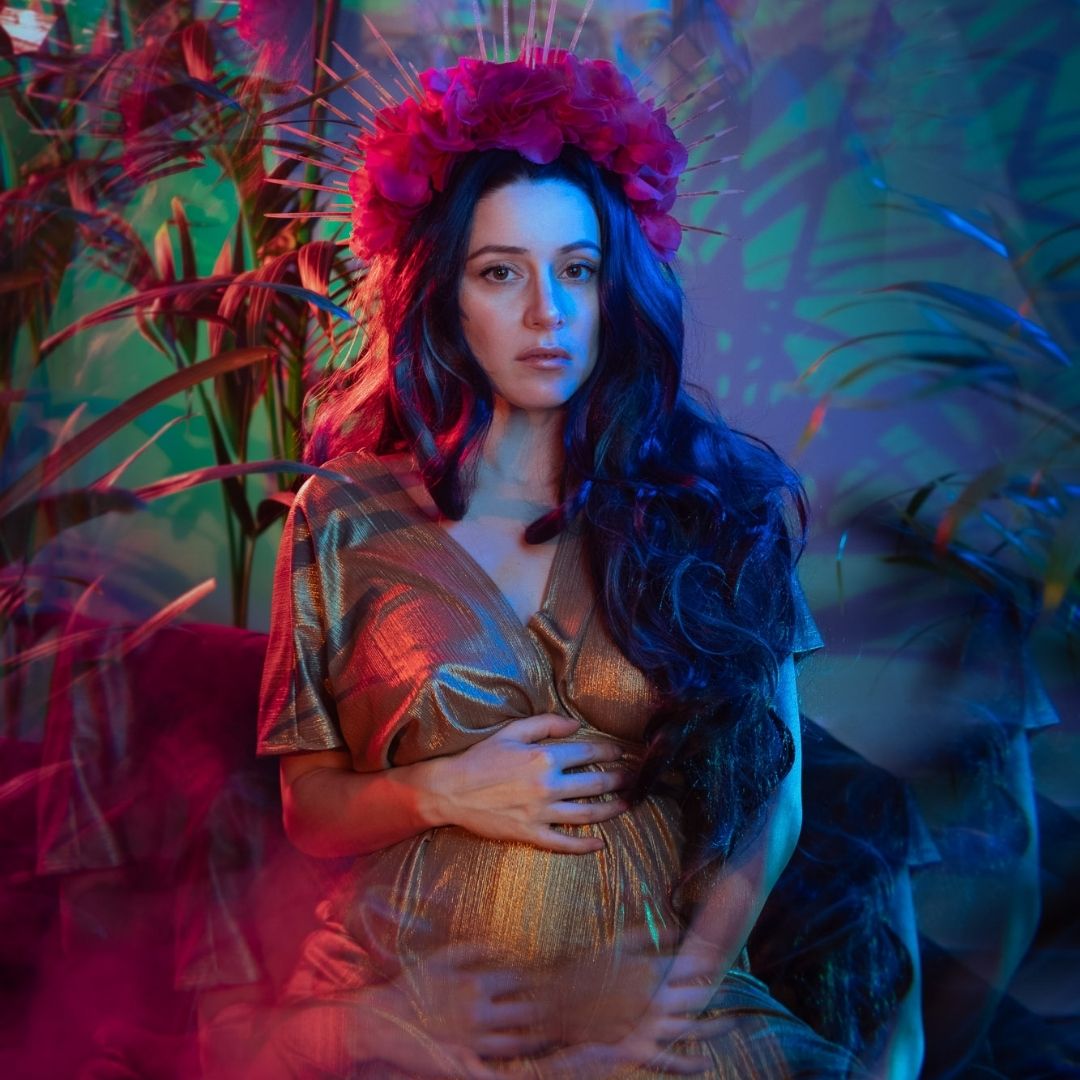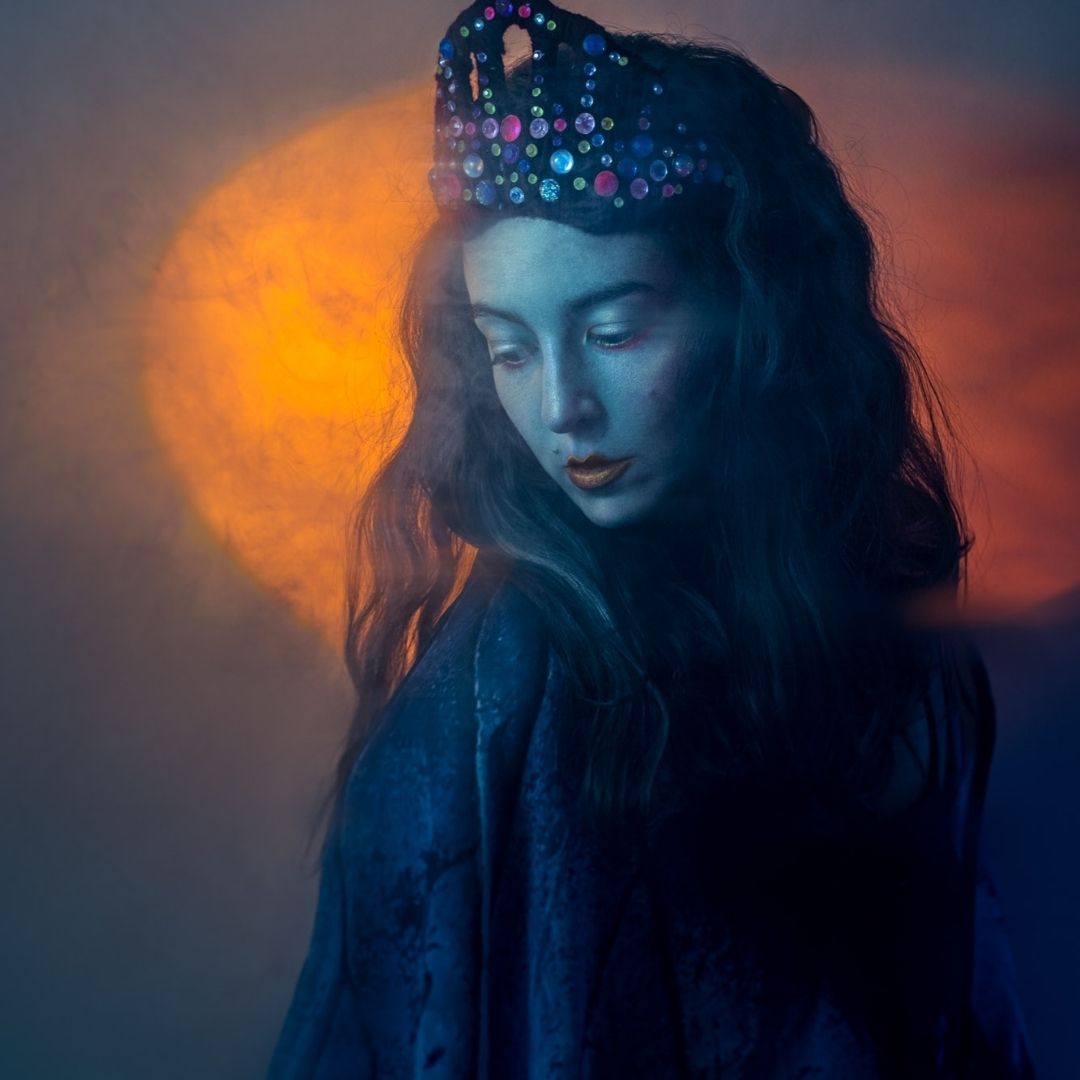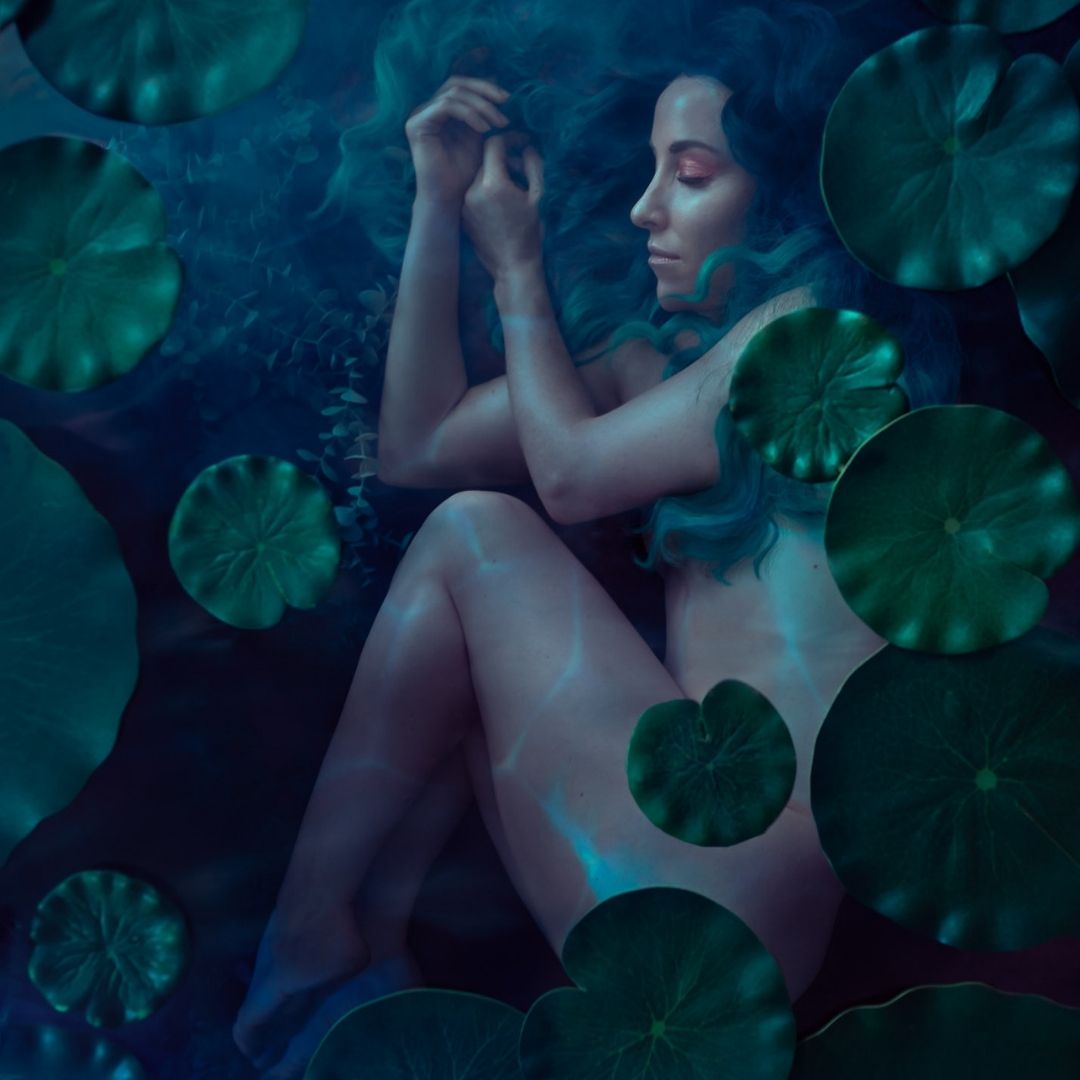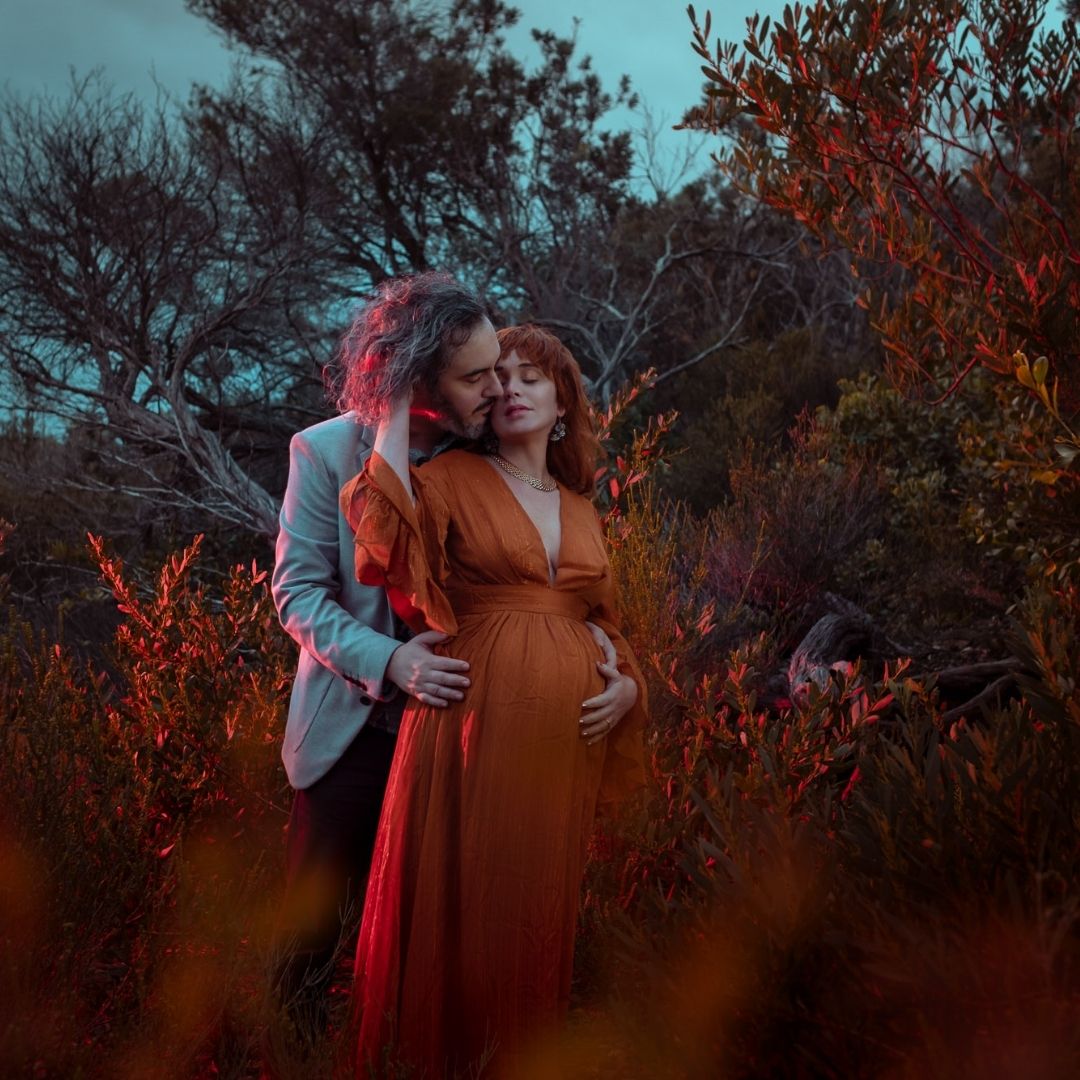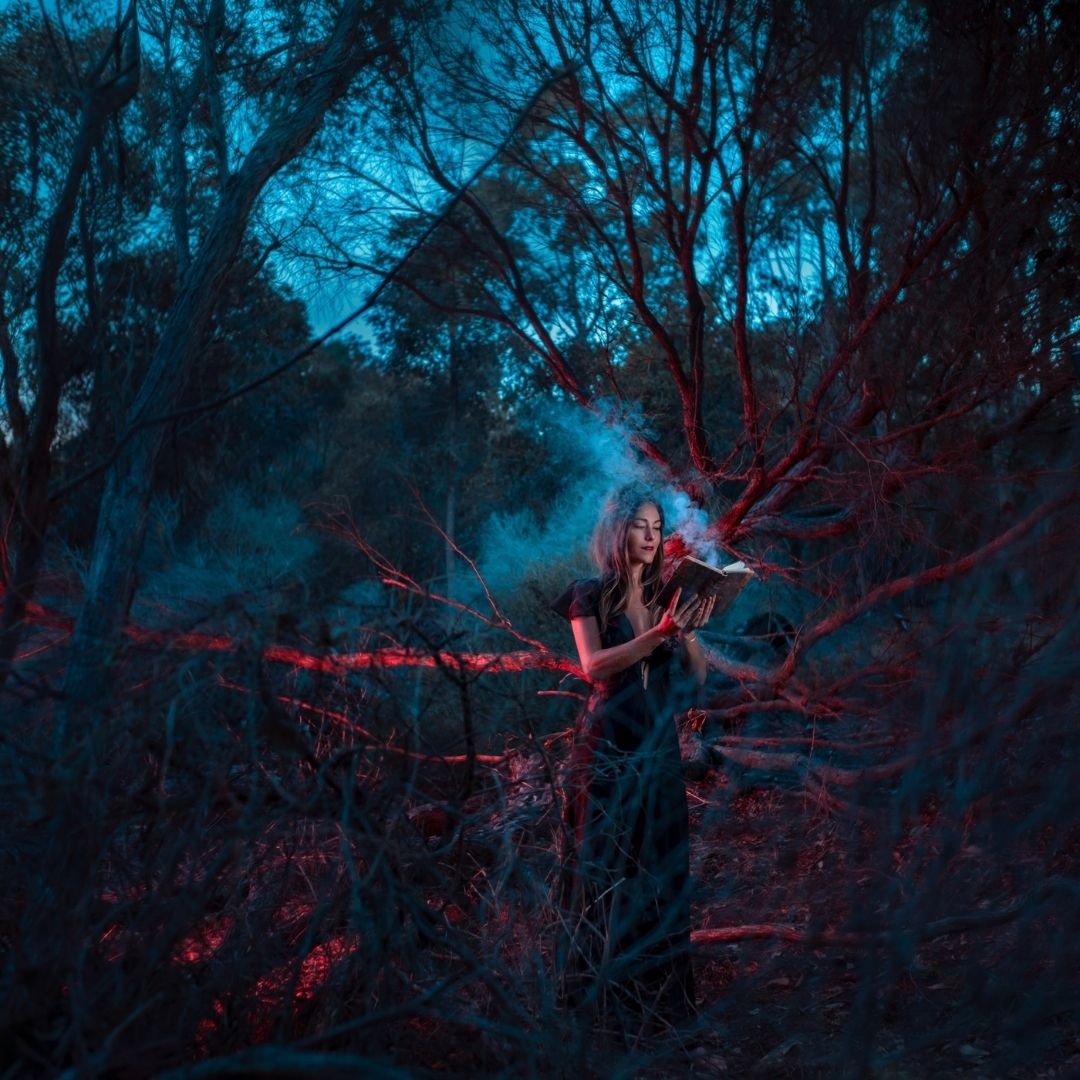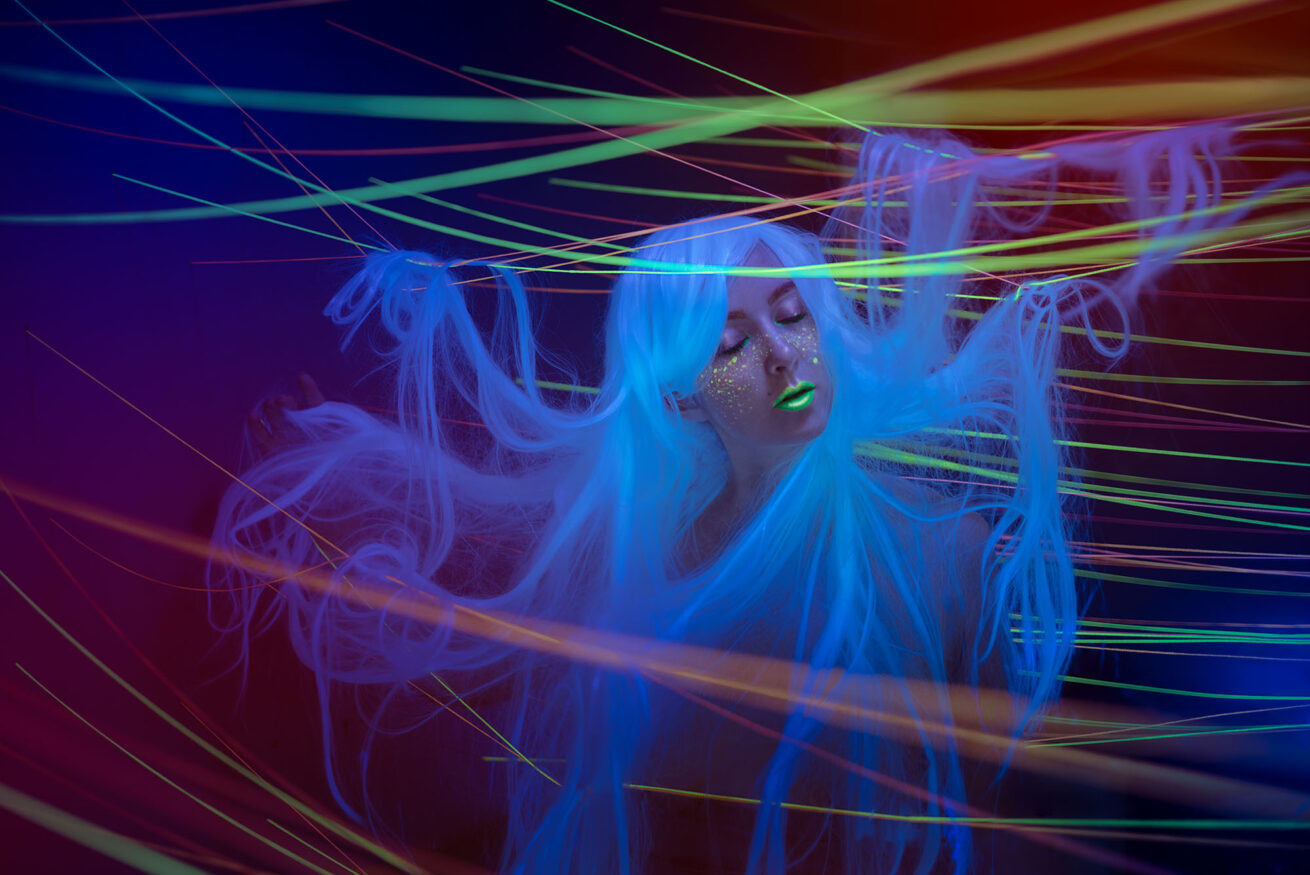 Soon, you'll be able to jump into one of my dreamlike sceneries to become the inspiring character that will make you feel complete and uncompromised.
Soon, you'll be able to combine your mind with mine (don't try to say that to quickly, seriously) to create something as whimsical as you.
Be ready to cross over into another dimension made out of poetry, magic and dreams
and enhanced by colorful lights, optical tricks, arty props and dreamy accessories  (I mean, you have to see my photoshoot wardrobe 😱).
"An artist is not paid for his labor but for his vision."
— James McNeill Whistler
(that's a strong quote, I know)